Dealers and partners
We form world network of official representatives. We invite to favorable cooperation.
Be the first.
Investments
We buy the technologies connected with pharmaceutical, medical and food business.
Sell to us.
Logistics
We render transport and logistic services, we make the international customs registration.
Charge to us.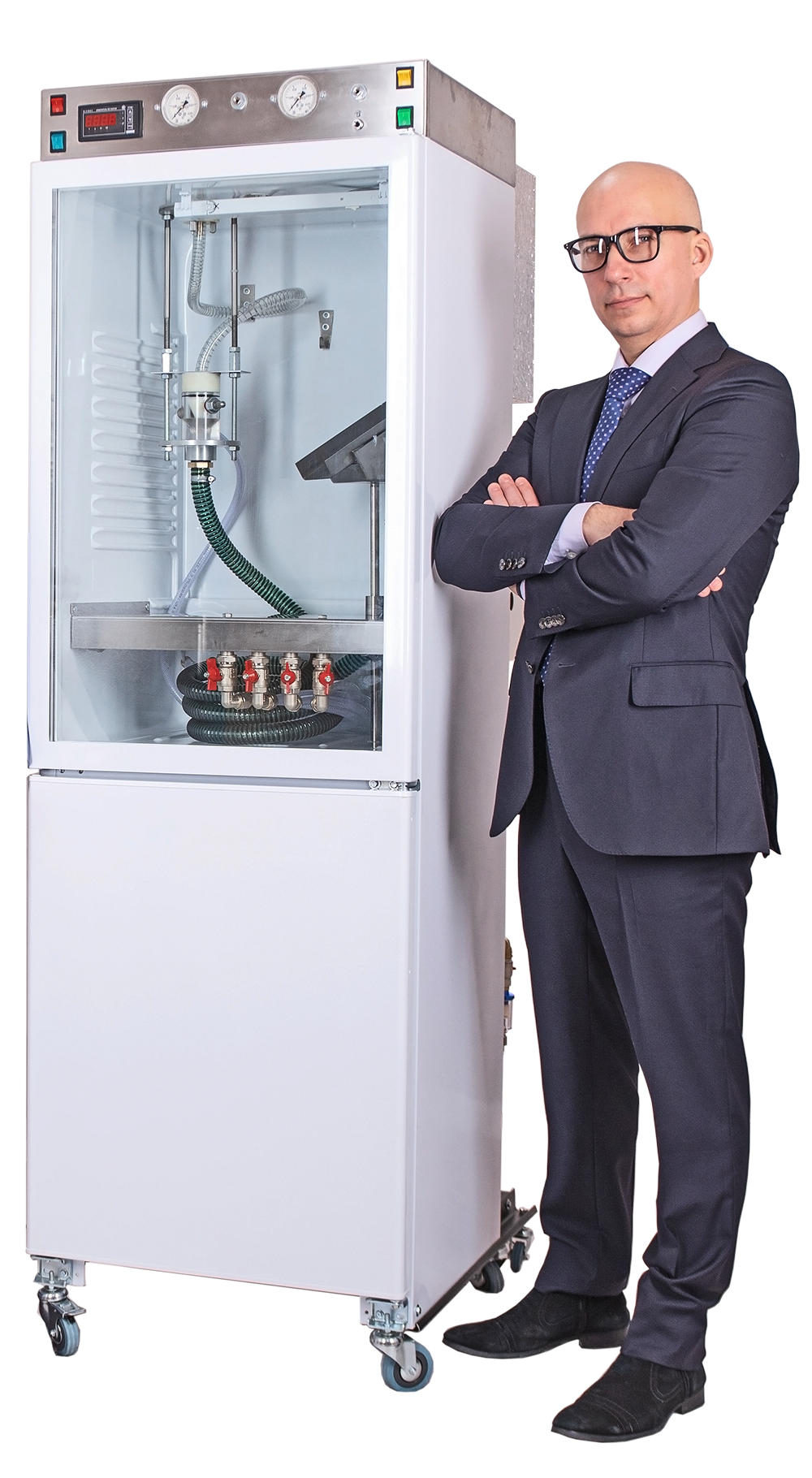 Chat with the expert
Video of a conference with managers and specialists of the company for expeditious discussion of any questions.
Ask us.
Idea business
We discuss, we check and we introduce the ideas of our clients till the moment polucheniy finished goods.
Discuss with us.
Instruction
The adapted user's guide in all languages. Detailed videos and photo of the maintenance instruction of the equipment.
Learn from us.